Break, vacation, group, family – undisturbed
---
More room for your ideas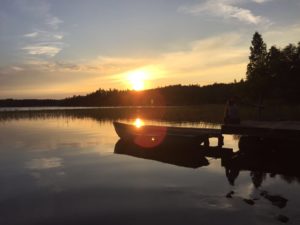 Are you looking to … go on a group trip? … disconnect for yet another moment? …Discover Sweden? … Throw a party in a unique setting? … Sit with your kids at the campfire right on the lake and grill a sausage? … Experience nature by yourself or with others? … Walk for hours on end without seeing a soul? …Find time for adventures and conversations? … Sip with pleasure your morning coffee on the jetty? … Practice Yoga  untroubled in the middle of nowhere? … Wake up and jump right into the lake? … try to write a book as many Swedish writers do these days? … Read without end? … Come in the wintertime to relax? … Walk across the frozen lake? … Roam through pristine woods? … Everything's possible!
While Snokebo-Gård is not a big tourist area, this Swedish court offers loads of charm and vast, open spaces. Our guests deserve to live Sweden as a personal, unadulterated and undisturbed experience. The entire farmhouse is very open and spacious. What is more, each holiday house offers maximum privacy, even during outdoor activities.
---
Sauna
Whether winter or summer, the sauna feels lovely after a day out in the wilderness.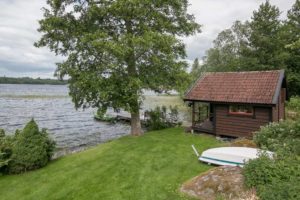 The sauna stand on the lake and is available to our guests. Price per Sauna use SEK 80.- Seeking a real Swedish treat? Take a sauna and then swim or jump in the snow.
---
Group travel
Experience Sweden together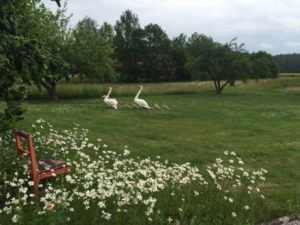 In summer, Snokebo-Gård will be able to accommodate max 12 people (farm at full capacity)  We are expanding our existing villas and their surrounding areas. Please give us advance notice if are travelling with a group, and we shall gladly advise you.
---
Camping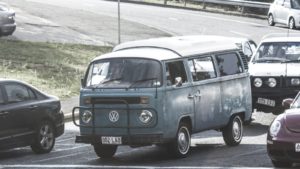 Love Travellers in a caravan, love camper
Regrettably, we have no authorisation for RV sites. For this reason, we cannot offer accommodations for campers.
However, Vimmerby features a beautiful campsite with a beach just 10 minutes away.