Take your breakfast in the privacy of your House
---
Do you fancy breakfast by the lake, in bed, in the garden, in the warm, cozy kitchen? No problem!
---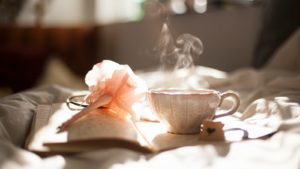 All houses feature a fully equipped kitchen with coffee maker. While on holiday, why don't you indulge yourself with fresh bread? Book the Bread and Jam service! Extra € 7.- per person (children € 4.-) We deliver morning buns, homemade jam and butter directly to your door.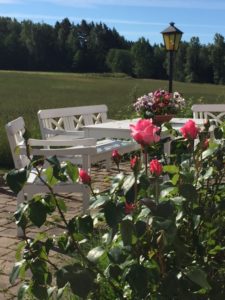 Any other craving? If so, why don't indulge in our sumptuous breakfast service? Extra € 14.- per person (children € 7.-) We provide you a hearty breakfast directly in your holiday home.
Needless to say, we serve breakfast in your rooms – full comfort.
Moreover, all products are locally sourced or are homemade.