After all, it is meeting people that makes life worth living
---
Back in spring 2017, we acquired Snokebo Gård in Sweden, fulfilling thus a long sought-after and dearest dream. Over the past years, therefore, we have acquired a load of experience in installation and renovation. Now, this wonderful farmhouse helps us realise many of our ideas, preferences, and dreams.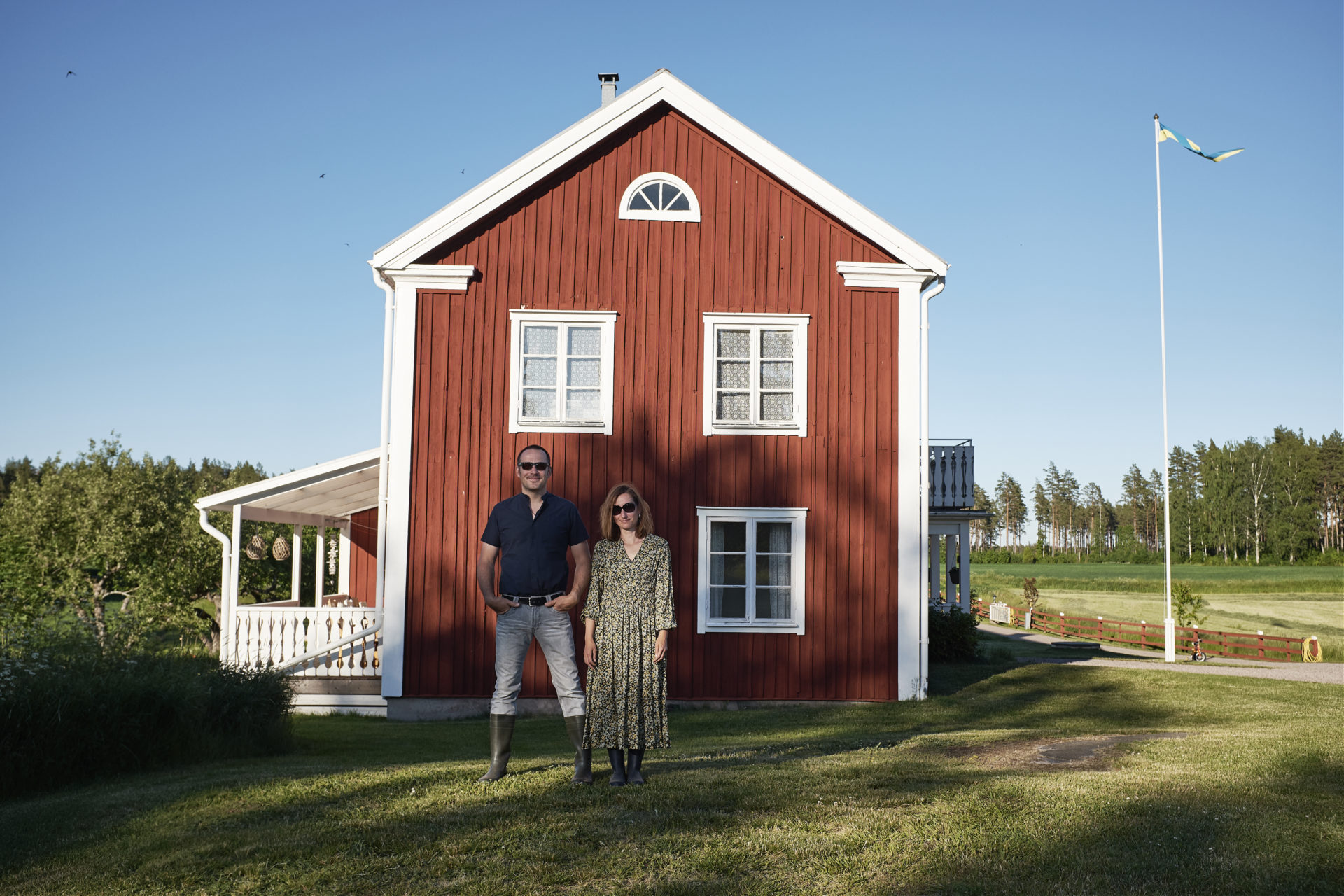 Our farm has 8 hectares of land, and is located on remote lake Snesaren, one of the cleanest lakes in the region. With us, you can find some time for introspection and relax but also set out on an thrilling discovery tour.
The vastness and quiet of the Swedish countryside, alongside the vitality of the Swedish people, made a lasting impression on us the first time we visited Sweden.
With a gentle and careful renovation, we are bringing our farmhouse back to its original splendour
We look forward to hearing from you.
Markus & Sylvia